Frutta Bowls

Cedarbrook Plaza (inside FreshGrocer)
10:00 AM
-
8:00 PM
10:00 AM
-
8:00 PM
10:00 AM
-
8:00 PM
10:00 AM
-
8:00 PM
10:00 AM
-
8:00 PM
10:00 AM
-
8:00 PM
10:00 AM
-
8:00 PM
Contact
Suite B - Located inside Fresh Grocer
US
Features:
Wifi, Loyalty program, Dine in,

Take out
Products:
Acai Bowls, Pitaya Bowls, Kale Bowls, Smoothies,

Protein Bites
Hours
Day of the Week
Hours
Mon

10:00 AM

-

8:00 PM

Tue

10:00 AM

-

8:00 PM

Wed

10:00 AM

-

8:00 PM

Thu

10:00 AM

-

8:00 PM

Fri

10:00 AM

-

8:00 PM

Sat

10:00 AM

-

8:00 PM

Sun

10:00 AM

-

8:00 PM
Order With
Featured Menu Items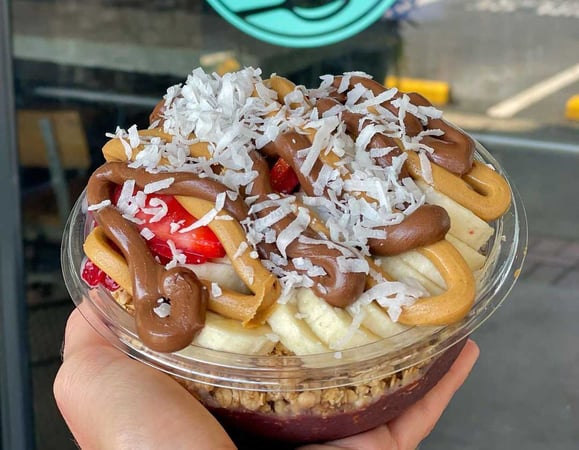 The açaí fruit is a native to the Amazon region. The skin is a purple hue while the meat inside is actually yellow. Açaí can be found on an acai palm tree among the rainforest. Just like an olive or pomegranate seed, the açaí fruit has a seed in the middle which is why it is not considered a berry. In order to be edible, the açaí fruit has to be soaked in water for a while to soften the outer skin, and is then pureed into a saucy consistency. The taste is somewhat similar to a blackberry.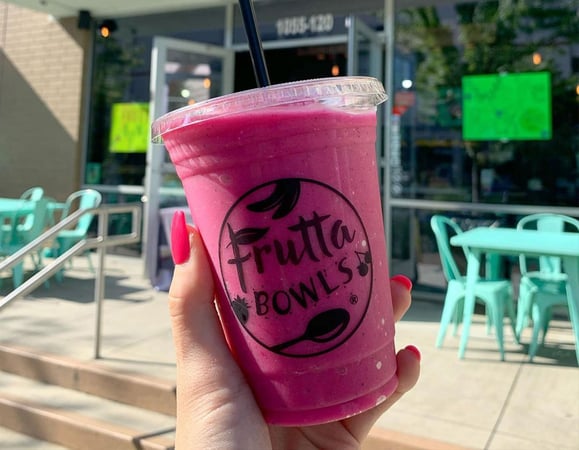 Our smoothies are blended using natural and safe ingredients. Since our smoothies are full of naturally sweet and tasty fruit, you will not find added sugar, chemicals, or unnatural ingredients in any of our smoothie recipes. There is no need for any of that! You will find our smoothies to be sweet, tasty, and satisfying without anything artificial.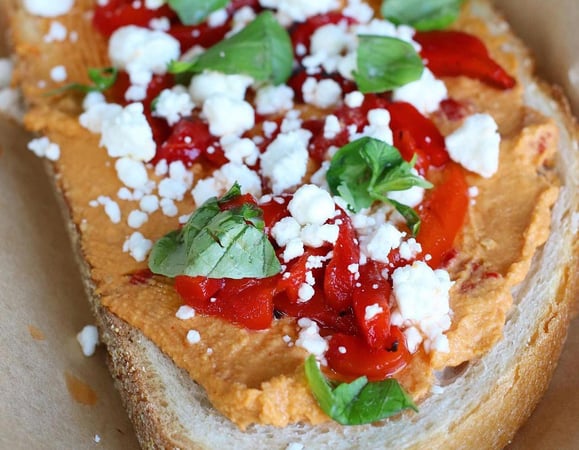 We all know avocado toast is an amazing go-to breakfast, but what other healthy toast options exist? Toast has been a breakfast staple for years, so it was about time we start experimenting with how to improve the basics. At Frutta Bowls, we've perfected the art of toast: we take our signature bread and pile it with your favorite ingredients. Our toast is tasty, nutritious and delicious!
About Frutta Bowls Cedarbrook Plaza (inside FreshGrocer)
Founded in 2016 to fulfill a need for fresh and flavorful plant-centric dining options, Frutta Bowls has since grown from its original location in Freehold, New Jersey to more than 30 locations. From Acai to Zinc, Frutta Bowls uses only the freshest, ripest and most flavorful plant-based, whole-food ingredients featured in customizable bowls and smoothies as well as toasts and protein bites.